10
th
WASH IS ALWAYS
"FREE" WITH CARDS.
The newest, the cleanest and the friendliest laundromat in town.
Providing wash dry and fold laundry services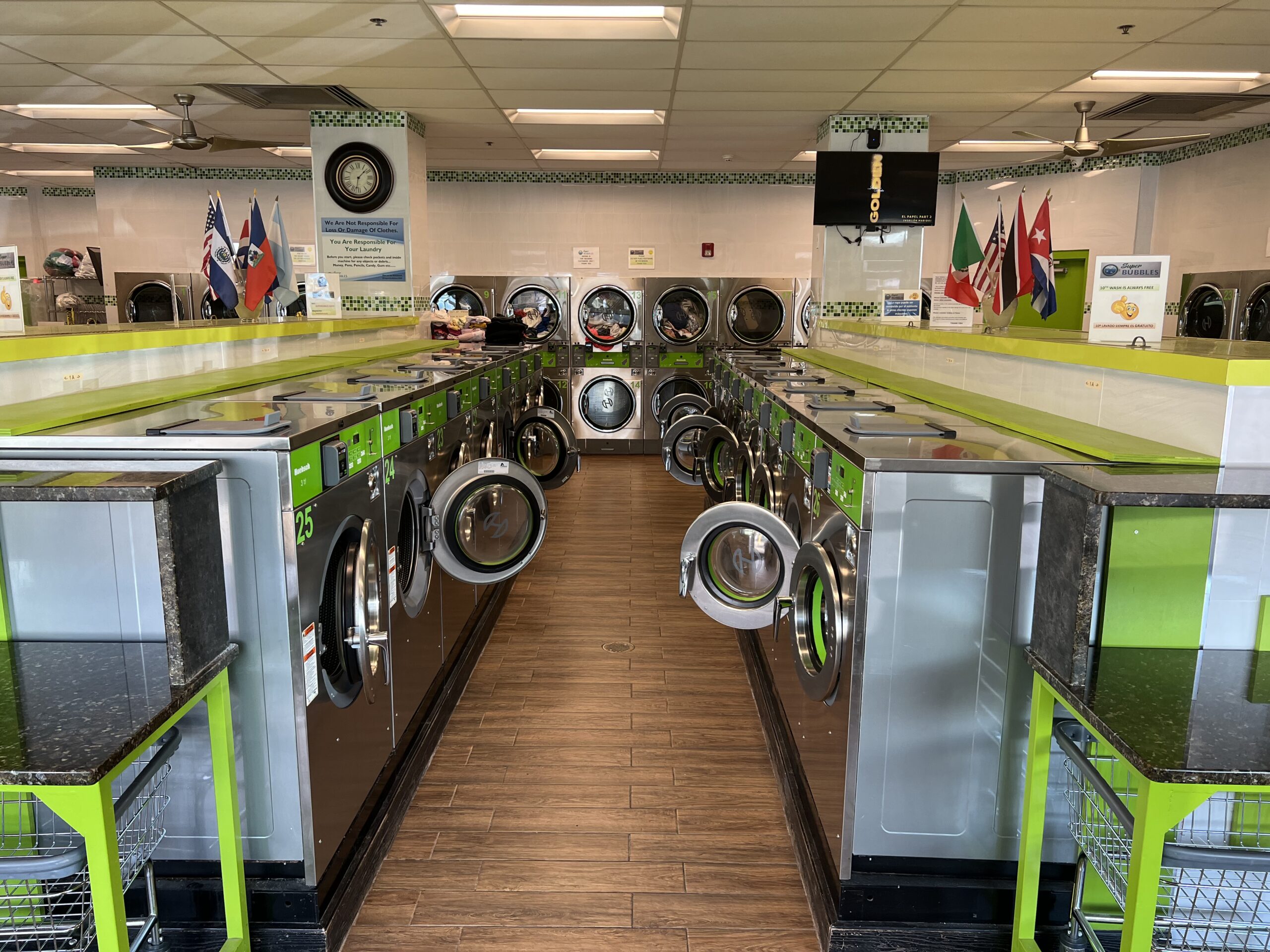 The cleanest and the newest laundromat in Bridgeport. We offer a remodeled store with a modern look, clean and friendly environment. We took great pride in picking the best equipment in the market so your laundry will be cleaner and you will be happier.
We use the latest technology in the Laundromat businesses. Our washers and dryers are efficient and smart.
You get customer satisfaction guaranteed. We will make your laundry day a pleasant day.
Our machines and technology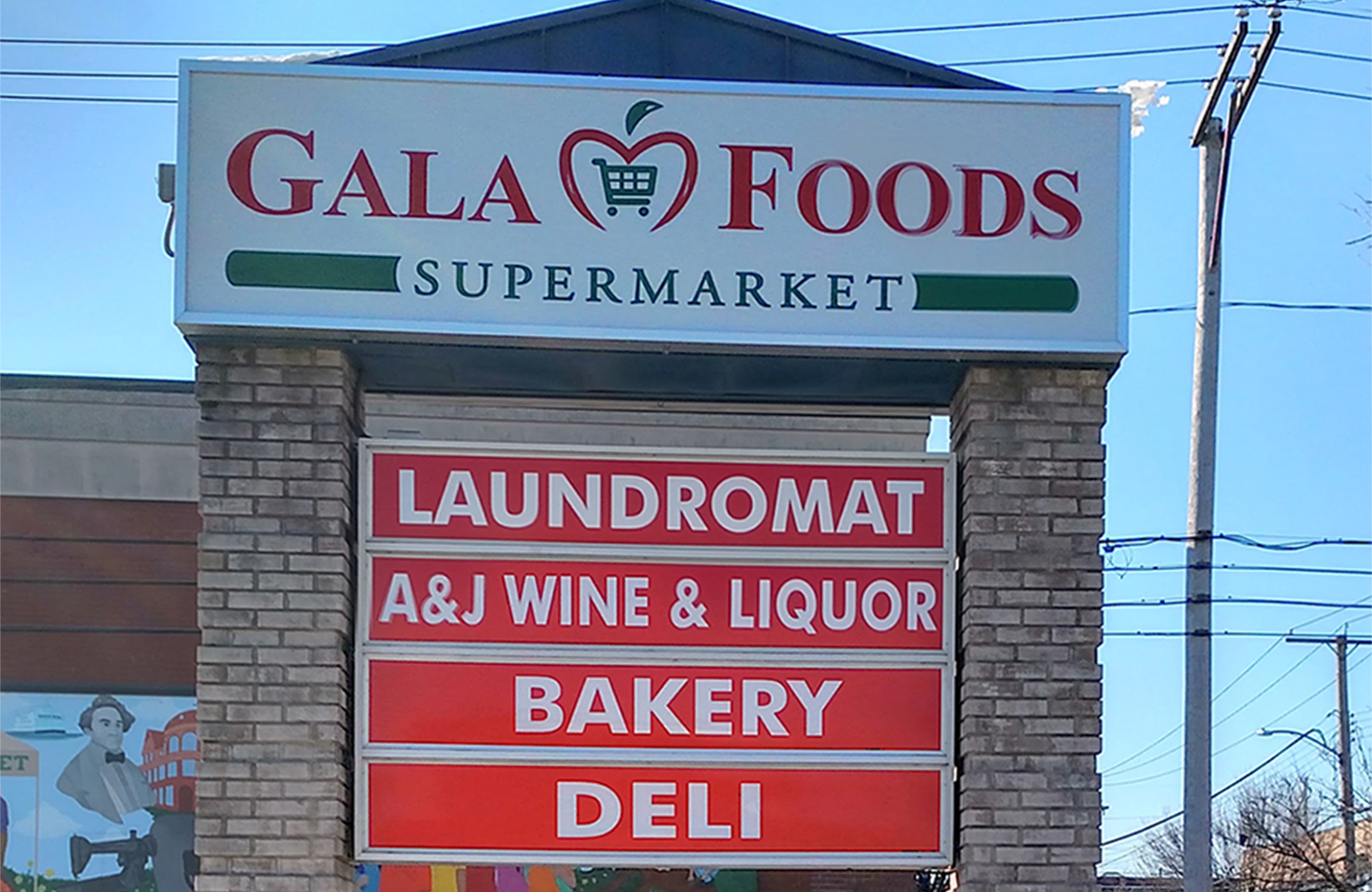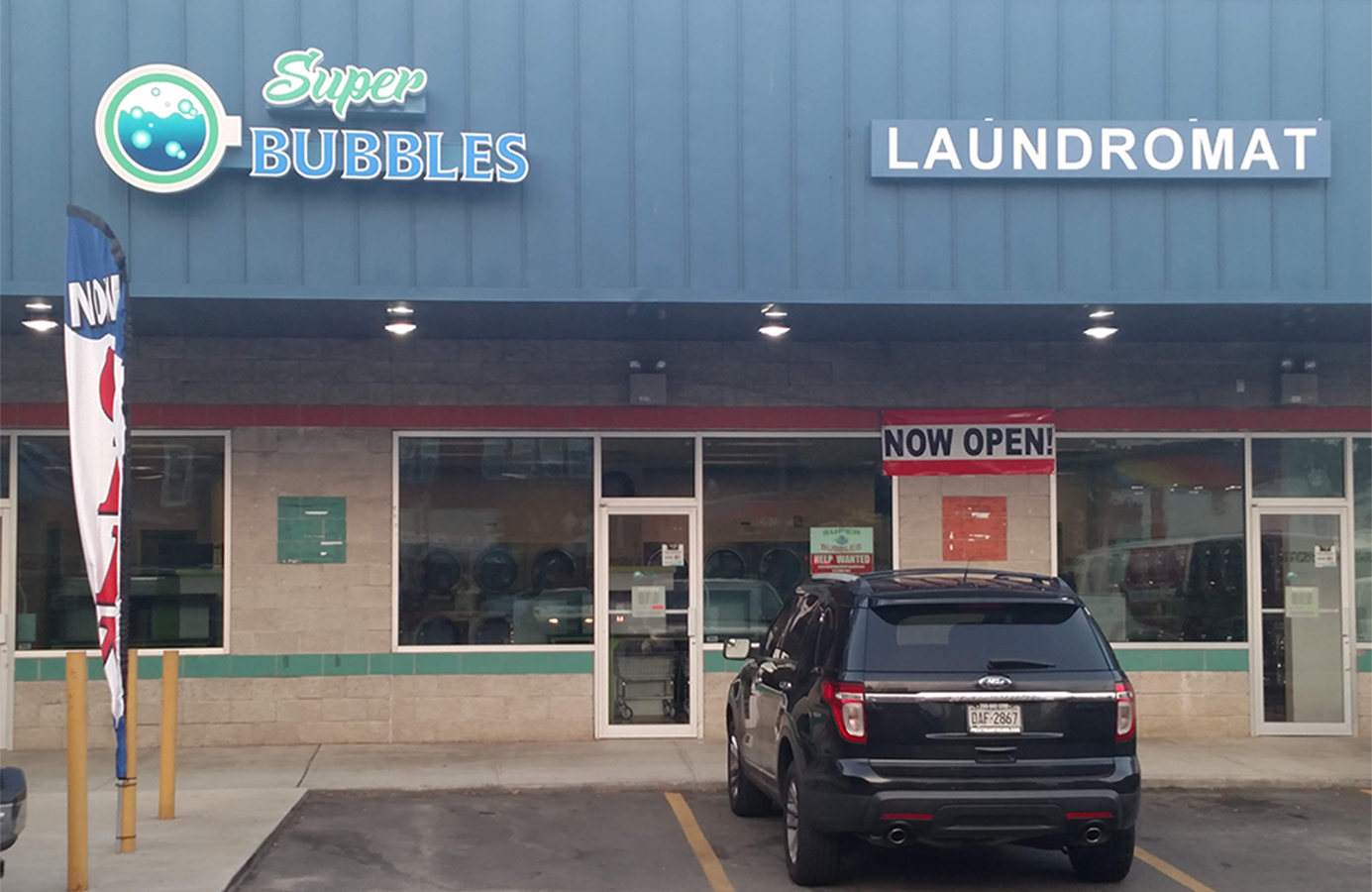 Our machines accept coin, credit card, debit card, loyalty card, Apple pay, Google pay and Samsung pay.